Josefin, Sweden
The Amazon Rainforest is located in 9 different countries, but the majority of the land is located in Brazil, around 60%. The rest of the rainforest area you can find in Peru, Colombia, Bolivia, Ecuador, Venezuela, Guyana and French Guiana. The Amazon rainforest,the largest rainforest in the world, is home to a large part of the world's animals. This gigantic rainforest stretches over 2.3 million square miles so it's really huge.
In the Amazon jungle, there is also a big Amazon river which is over 4,000 miles in length and the second longest river in the world after the Nile, which is located in Africa. Most of the water in the Amazon River actually comes from the melting glaciers from the mountains of Peru.
The Amazon Rainforest has a big impact on us humans beings because it produces 20% of the world's oxygen, and without oxygen we cannot breathe, including the animals also. But humans are quickly  destroying this beautiful and important rainforest that we have. There are many reasons why people cut down the forest, people who take part in cattle ranching, farming and road construction, all contribute to the destruction of the rainforest. It's a very big issue and if we keep doing things like this, we will have serious problems and we cannot live without the forest.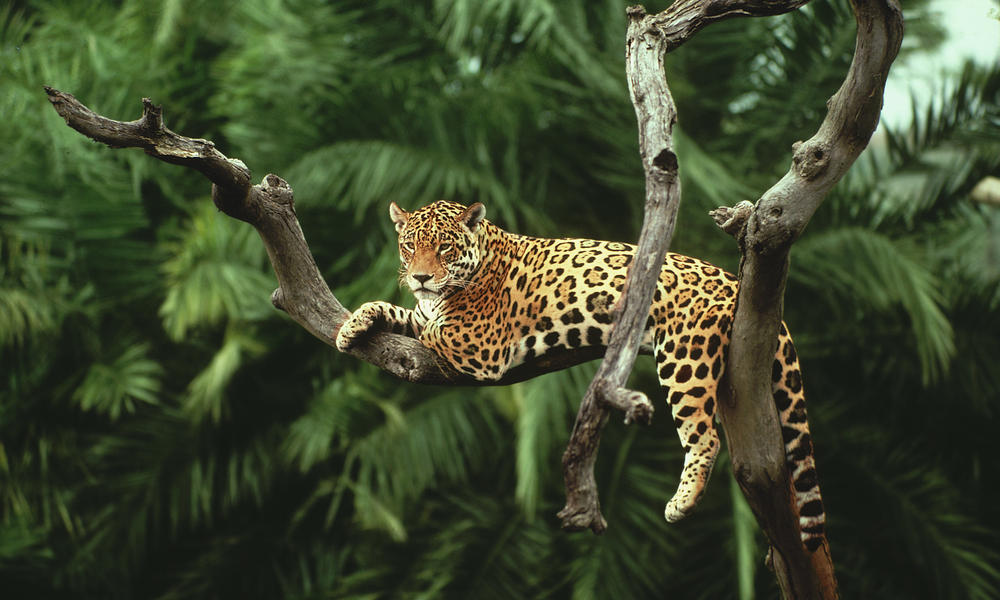 In the last 40 years, 20% of the Amazon Rainforest has been harvested and in 100 years, more than half of the Amazon jungle will disappear. Every single minute, the rainforest reduces by an area of 9 soccer fields this must of course be stopped because there are many animals, plants and flowers in the rainforest to be preserved.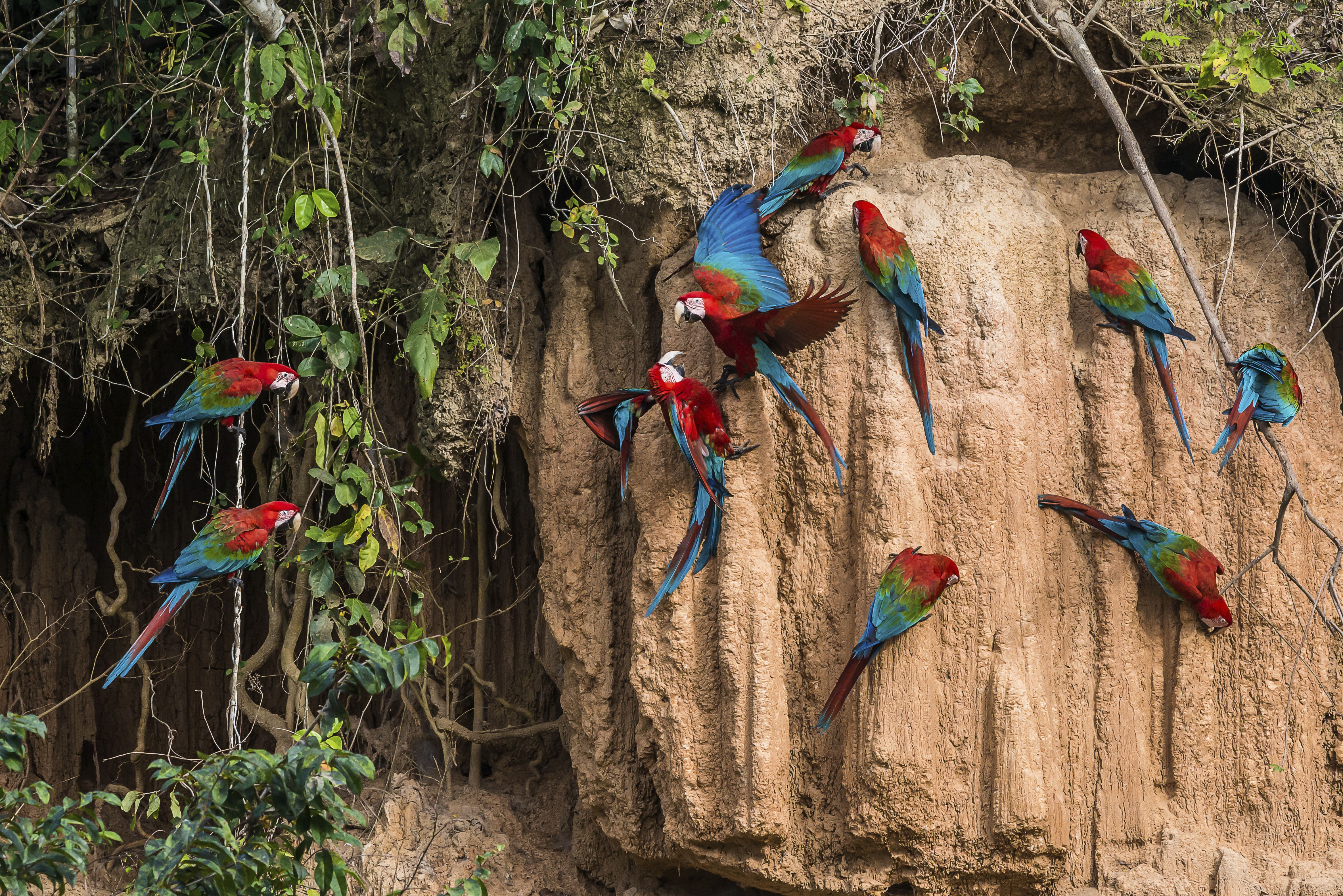 If you compare it with Sweden's forest, we cut down a lot of trees, but often we plant them back again to preserve the forest so it can live on and not diminish. But I think that they should do it to the rainforest as well. If they cut down trees, they should plant a new tree immediately so we retain this important and beautiful rainforest. But the people who cut the rainforest down, see opportunities  in the place that becomes over when they cut down trees because the rainforest provides cheap work and provides a good  plantations.
I hope people that live in the rainforests or that work there should think bigger and think about the future because the rainforest is so important for us humans and of course for the animals which are living there. It's their home and the people are just coming in there and destroys their home. I think It's so bad and terrible that humans can do that, and I really hope that it will be an and of all that thing people do to our beautiful rainforest. It makes me scared and angry that people destroy so much of the rainforest every day.
People should be more careful about our rainforest and think about the next generation so we can live on. If not the rainforest lives we can not live either.
General information:

An estimated 26 million animals are used every year in the US for commercial and scientific testing including mice, rats, fish, birds, guinea pig, farm animals, cats and dogs.
They are used to develop medical treatments, determine the toxicity of  medications, check the safety of products destined for human use.
In additon, to the torment of the actual experiments, animals in laboratories are deprived of everything that is important and natural to them.
They are confined to barren cages, socially isolated and psychologically traumatized.
Most of the torture is legal.
Legal tests include: burning, poisoning, starving, forced, smoking, mutilating, blinding, electrocuting, drowning and dissecting without painkillers. They also get cut open without any painkillers.
The reality is that the majority of animal experiments do not contribute to improving the human health.

AGAINST the scientific and commercial testing
Many organizations try to follow the three R rules to improve the torment of the animals using for scientific and commercial testing:
Replacement
replacing animals with non-animals tests
Reduction
using fewer animals to do research
Refinement
emphazies the fact, that if companies are going to use animals for your research, they have to make sure that those animals are treated at the highest (ethical) level
Alternatives to replace animals in science:
in vitro (test tube) test methods and models based on human cell and tissue cultures
computer models and simulations
stem cell and genetic testing methods
microdosing (in which humans are given very low quantities of a drug to test the effects on the body on the cellular level, without affecting the whole body system)
Why is replacing animals in science much better than using animals for testing? Are there any advantages in non-animal testing?
Yes, replacing animals in science with different alternatives has several advantages.
It is cheaper, faster and companies can test more chemicals.
It is not only more effective for science, but also more reliable and more human.
PRO the scientific and commercial animal-testing
Animals themselves benefit from the results of animal testing
If vaccines were not tested on animals, millions of animals would have died from rabies, distemper, feline leukemia, infectious hepatitis virus, tetanus, anthrax, and canine parvo virus.
Treatments for animals developed using animal testing also include pacemakers for heart disease and remedies for glaucoma and hip dysplasia.
Animal testing has also been instrumental in saving endangered species from extinction, including the black-footed ferret, the California condor and the tamarins of Brazil.