by Anna Nakamura, Japan
Do you know studio Ghibli?Studio Ghibli is one of the Japanese famous movie production companies. It was established by Hayao Miyazaki.
You may know some animation movie made by them. Here is the example,Whisper of the Heart,Howl's Moving Castle, My Neighbor Totoro and so on.
Without kidding almost all of Japanese really love them.And we have watched them several times since our childhood.The most interesting thing is the view and the opinion can be changed each time.  
From now, I will introduce one from them.The movie name is Howl's Moving Castle.
This is the love story between wizard and human girl. The main story is simple but it indicate how the war is ridiculous.Studio Ghibli always prefer to pick social problems, environmental problems anr war as themes.
This is the most attractive points of them.Not only children but also adults can enjoy them a lot.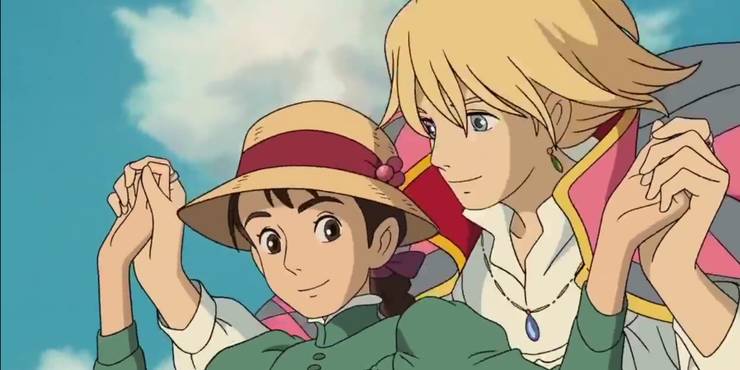 And the animation is breathtakingly beautiful.It's like a photo.And they make us nostalgic.
The music is really good as well.I recommend you watching the one tonight with popcorn and coke!