Luna Speidel, Belgium
Although K Pop generally classifies "popular music" within South Korea, the term is often used in a narrower sense to describe a modern form of Korean pop that is influenced by styles and genres from around the world. The Asian pop singers are becoming more and more popular and, therefore, the music industry is pushing them harder so they can be at their best on stage, which is understandable. CDs, music videos and interviews have been taking their lives to a point where it becomes too much. Is it normal that at almost every concert at least one of the group members faints? Is it normal that they are doing more then 30 different dance routines per night for many months? We should take a deeper look and see if this is human abuse or not.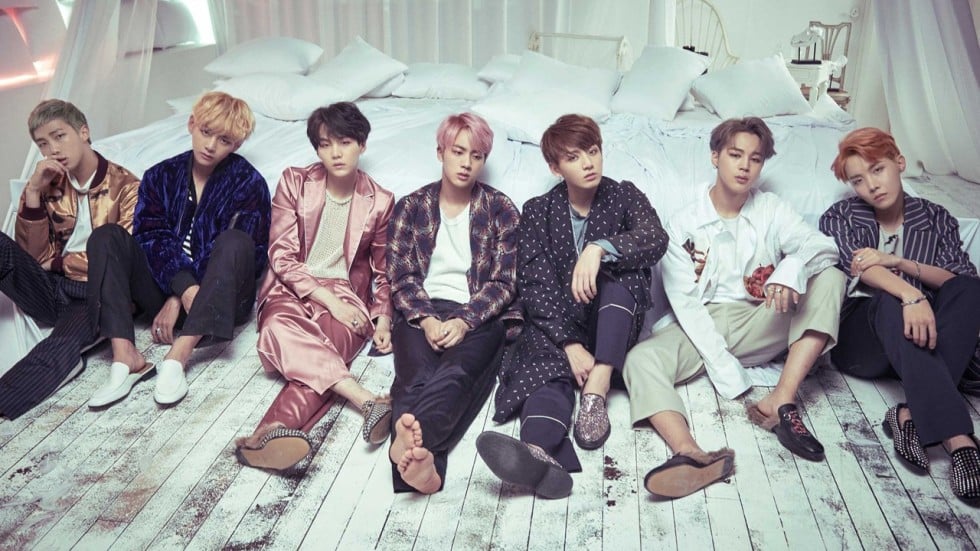 The multi-million dollar industry that is controlling the lives of the big stars, makes everything look so glamorous and nice. But what the fans and the outside world in general doesn't know, is that behind that fake image the artists are working 12 hours and maybe more a day every day to make everything look perfect. This leads to a form of abuse and is often hidden by the industry itself. You can't force someone to stay on their feet and give everything they've got on a stage in front of millions of their fans. The fainting and collapsing on stage is a message and gives all the hidden darkness away. The industry can't control everything and certainly not health.
When you become someone famous in that industry, your whole life is being controlled and getting out of it is almost impossible. Things like dating and getting married are not allowed, unless the significant other is approved by the industry. Everything is made for the artists to become more famous and for that to happen every detail counts. Most of the Kpop singers need to have plastic surgery to maintain their beauty and achieve the perfect look that the fans want. But again, this is something that the entire industry keeps secret so the performers look like natural perfection. Their diets are really strict and can go to a point where these celebrities starve themselves to keep up with their perfect body image. That's also one of the things that causes the lack of energy and fainting on stage.
With all that negativity that's hidden, you would think that the artists make a lot of money out of it so it's at least worth something to them, but even on that level, the Kpop stars are victims of financial exploitation. For one show, a regular Kpop group generally earns $4000, 90% of which goes to the company and 10% gets divided between the singers. The singers are also threatened with blackmail so they don't break the contracts, which are often for long terms, and stay in the groups. In the end, it's a really dark industry that's is created to give people what they want so the company gets to make as much money as they can.