What makes me miss Korea
Bijin Park, South Korea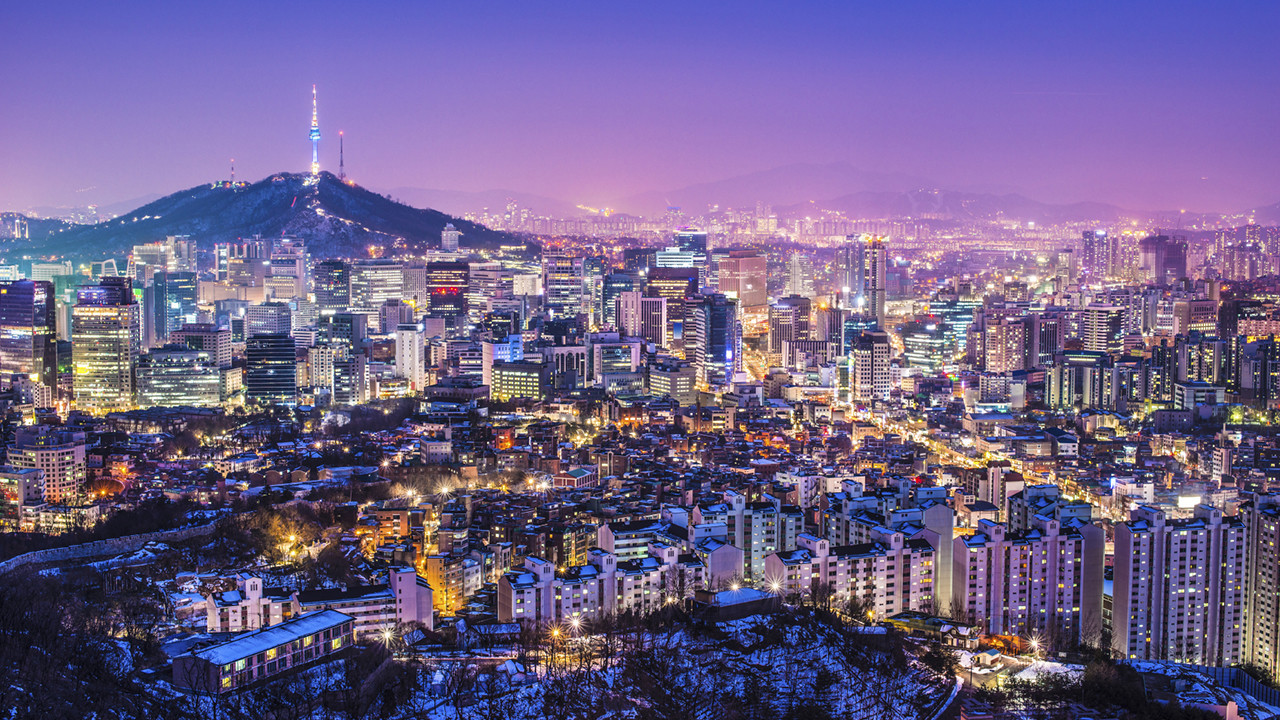 Have you ever missed your country while you were traveling? Maybe almost all people have felt it once. I am living in Santa Barbara and I am from South Korea. I can experience a lot of any other foreign cultures in Korea, so I have never felt difficulty while living in USA. However, I feel nostalgic for my country sometimes. What makes me feel this about Korea is because of Norea Bang and PC Bang. This is also one of what I love in Korean culture, and from now on I am going to tell you about this culture.
1.Norae Bang
If you like singing and dancing, I really recommend 'Norae Bang' to you. It is Korean Karaoke, and we call it 'Norae Bang'. 'Norae' literally means singing, and 'Bang' means a "room" in Korean. In South Korea, there are a lot of Norea Bangs everywhere because almost of Korean people from kids to adults love to enjoy their time here, and going Norea Bang after drinking is taken for granted nowadays.
There are two types of Norae Bang. One is normal Norae Bang. You pay money for 1 or more hours, and you can sing any songs whatever you want in a room. The time is limited. The other is coin-Norae Bang. You pay money for the number of songs. One song is 500₩(about 50 cents), and 2 songs are 1000₩(about $1). I usually go to coin Norae Bang because the room is usually smaller than normal, so I go there by myself and enjoy! Moreover, most of them open 24 hours. So anywhere and anytime you can have a good time!
In the video below, people went to one where they take off their shoes in a Norae Bang in South Korea, but we usually don't take our shoes inside. How the Noreabong looks, how  we play inside and how much we pay is all different from each other.
2.PC Bang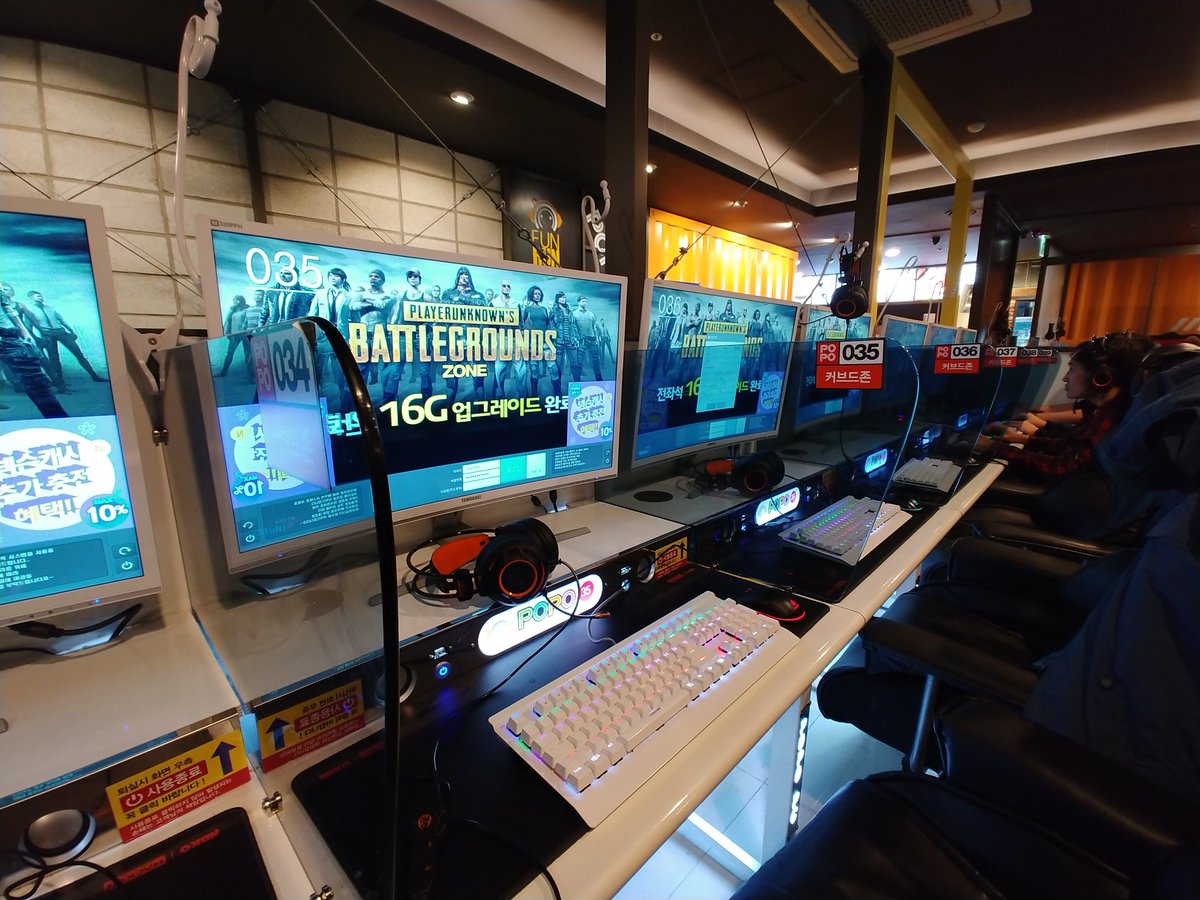 South Korea is famous for amazing game players. I guess PC Bang is one of the factors contributing to it. PC Bang is a Korean Internet cafe. It is also everywhere and is open 24 hours. So many Koreans go to PC Bang, even though they have their own computers in their houses because PC Bang has a lot of benefits. They have SUPER nice computers, headphones, keyboards, chairs that you can even sleep comfortably and if you want, you can order some snacks and food through computers. Also, playing games for 1 hour is usually $1, and if you stay more, the price goes down like 2 hours for $1.5, but they vary in different locations.
As of 2017, South Korea had the fastest average internet connection in the world at 28.6 Mbit/s, according to the report State of the Internet published by Akamai Technologies, and PC Bangs are the best. So some people use PC Bang when they book tickets that are on a first come, first served, but most people go because they want to enjoy games without disconnection and slow Internet speed.
To be honest, I wasn't interested in PC Bang before because I really didn't play any games on the computer. However, when I found myself in trouble, It helped me. One day my phone was dead while I was traveling to some places in Korea by myself. I could not do anything, stuck in strange world, I didn't know well, and the time was about 2 or 3 am. Nobody was around me. Walking down the streets with panic, I found PC Bang and I got an idea to use the Internet and found my way to get out. Thanks to PC Bang, I was able to find where the house I was supposed to go was, the way to get there and contact with people there who were so relieved. Also, in other cases, it helped me a lot like when I needed to register for courses in university. And now, I sometimes enjoy doing 'Overwatch' game. This is what I came to like PC Bang. However, the one thing that you have to know is people under 18 can only use it until 10 PM, but if you are not, you can use it for 24 hours. Someday, if you have the opportunity to come to South Korea, I hope you enjoy this culture and have a great time. Thank you!