RICARDO BENEYTO
where is it?
well Chile is in south america near Argentina, Peru and Bolivia
north
in the north of this large large country we can find some cities like Arica or Iquique where you can go and swim in the ocean, surf, go visit some interesting towns each one with his own culture or go visit the "valle de la luna" or "laguna verde" in San Pedro de Atacama

middle
in the middle of Chile we can find the capital, Santiago, the biggest city of the country. also in Chile we have very near the capital the snow and the beach so if you want to go skiing or snowboarding you can travel less than 1 hour from Santiago to  "Valle nevado" which is a nice spot for going make ice sports or or if you are
more of the type who enjoy by sunbathing or surfing you can travel 1 hour as well from Santiago to "Viña del mar"  which is a nice beach very near the capital but if you want more beaches to surf you can travel a couple of hours more to go in direction to the south and go surfing in Puertecillo or Pichilemu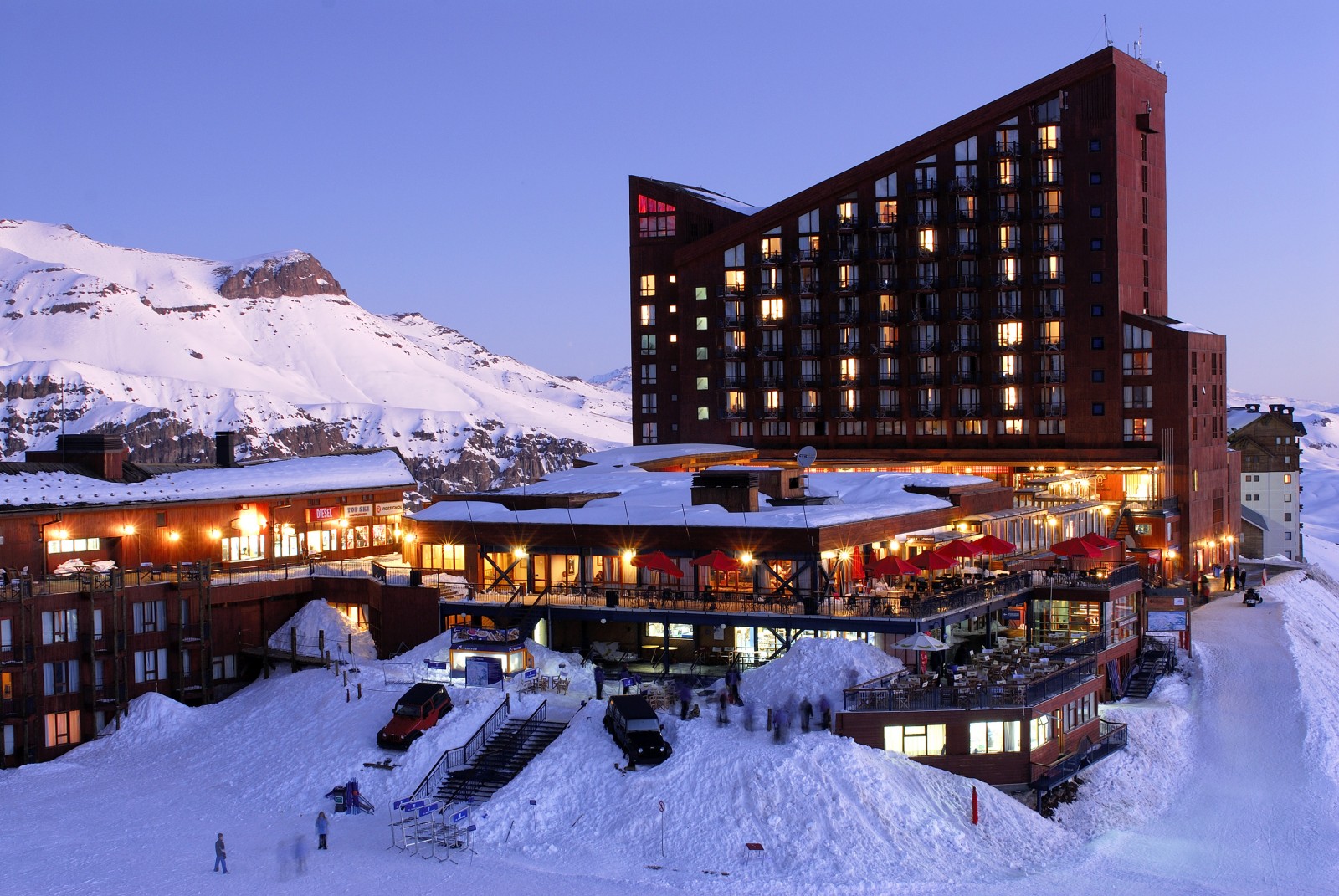 south
in the south of this beautiful country we have one of the  most amazing places in the world, Las torres del paine, is a nature sanctuary placed in the south part of Chile where you can watch live nature in any form, here in the south we also have giant glaciers
Easter island
the Easter island also known as Tepito tehenua has a lot of ancient culture, the rapa nui culture, if you are a fanatic of the history you can check out the story of the Moais (those giant faces in the picture)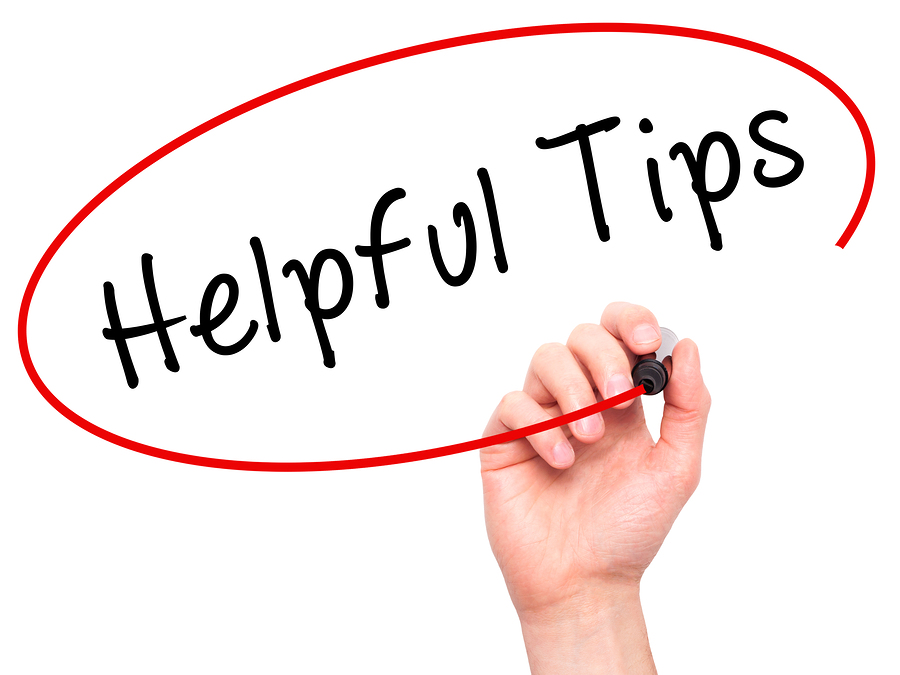 some tips
if you want to have a magnificent time going through Chile you can go to some of those locations depending which places you like, i am from Santiago but i had the luck and the pleasure of visit each one of these locations and some more
i think Chile is a great country for doing tourism, but you have to understand Spanish because not in every sector of Chile they talk to you in English, because not all the people are able to speak English.
be careful of what do you buy, if you buy things in Chile make sure they are not swindle you, in every part of the world there are swindlers and Chile is not the exception so double check every thing witch high prices