Mio Fukuda, Japan
1.Beard Papa's
Beard Papa's is an international  chain of cream puff stores started in japan.
Cream puff that is used cookie dough on the surface is so good.
Beard Papa's has a lot of stores in Los Angeles.
2.Marugame Udon
We can eat Udon ( Japanese food ) in Marugame Udon.
This is so good.
This store is very famous in Japan.
Japanese Marugame Udon and American Marugame Udon's taste is same .
3.Yoshinoya
Yoshinoya is a Japanese multinational fast food chain, and the second-largest chain of gyudon ( beef bowl ) restaurants.
The chain was established in Japan in 1899.
Its motto is " Tasty, low-priced, and quick. "
I want you to eat this.
This is so good.
4.Kura sushi
Kura sushi is a sushi restaurant chain located in Japan.
It has 362 locations in Japan, and a few more outside Japan.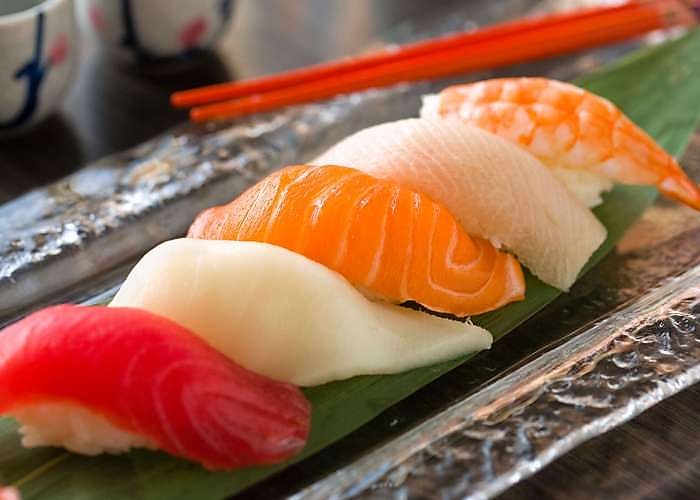 In Japan, we can eat sushi for $1.00 per dish.
But if you eat sushi at Kura sushi in L.A, we have to pay about $2.00.Japan is very cheap.