Dear Future Self,
You are probably reading this, maybe ten years later from the day you've written it to yourself. You might remember the day you were sitting in class at the EF school in Santa Barbara, and got the assignment to write about something you'd like. Then you came up with the idea to write about the most exciting experience of your life so far, to give yourself something to look back on when you're older.
When you were only fourteen years old, you first visited the United States. After growing up in such a small country as the Netherlands, coming to the States was a huge eye- opener; it was the real experience of seeing everything big, bigger and biggest. You loved it, and from the first visit on you already knew you'd be coming back to this country one day. That whole plan started to come together during your last year of high school. You really din't know what to study after your graduation, so you decided to take a year off from school. First a few weeks of hard work to make some money, then off to the USA for three months to take an English language course with EF.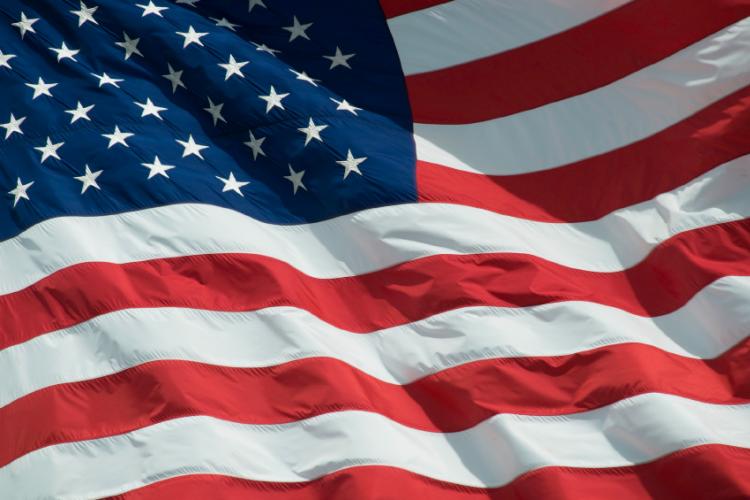 That's where we are now. Let's help you out a little: the day you wrote this letter, was your 12th day in Santa Barbara. The arrival wasn't completely as expected; you had some struggles with your visa at the border and the welcome in your host family was not what you'd hoped for. Anyways, the first week of school was full of fun activities and you already met lots of new people, so there wasn't any moment left to actually think about home. The second week you slowly started to settle in; the jetlag was over and you started to get familiar with the everyday school routine. You couldn't believe that almost two weeks had already passed, and that you'd be flying to Miami Beach in five weeks to stay there for another seven weeks.
And after that? I can't tell you yet. I decided to take every day as it comes, and to not worry too much about 'what will happen next.' I can only tell you about my hopes. I hope my time in the States will be so memorable, that when you are reading this in the future, you will still look back on this time as the best time of your life. I also hope, that this year off from school helped you to figure out what you wanted to study at university in the next school year, and I hope that this trip helped you to become the person you are today. In this moment, I have already met a lot of people, but I believe there are way more people to get to know, and more beautiful places to be explored. I truly hope that all these new connections will slowly turn into true friendships that will last for a lifetime. How amazing would it be, if you can say that you're still seeing people you've met during your time in the USA? I can only hope for the best.
Lot Steenvoorden, The Netherlands