Chloe Persoglio , Nico Cojocari (France,Belgium)
The best footballers are going to battle next month until there is only one team left, the champion. There is no higher reward, every player dreams of it. Football might just be a game, but when it comes to the World Cup, it is more than that. You can see passion, determination and the will to win on the player's faces. There is no better way to make your country proud.
It takes place every four years and it was created in 1928 in France by Jules Rimet.
The tournament includes 32 teams and starts from June 14 to July 16. The competition has 8 groups of 4 teams that are randomly assigned. Each team plays 3 games, 1 against every other team in the group. The two best teams in the group go further to the 16th round then 8th, 4th, 2nd then the finals.
The selected teams are :
Iceland, England, Russia, Denmark, France, Belgium, Germany, Egypt, Morocco, Nigeria, Senegal, Tunisia, Saudi Arabia, Australia, Japan, Korean Republic, RI Iran, Croatia, Spain, Poland, Portugal, Sweden, Serbia, Switzerland, Costa Rica, Mexico, Panama, Argentina, Brazil, Colombia, Peru, Uruguay.
Even though some influential nations like Italy and  Holland are missing, it is still going to be the most viewed event in the world. Brazil is looking for redemption since they lost 7-1 against the previous champion, Germany. France wants to prove that they are capable of winning since they lost to Portugal at the Euro 2016 final. At the same time, Portugal definitely wants to show that is was not luck that helped them get the Cup. These are just examples. Every team wants to prove something and win the World Cup.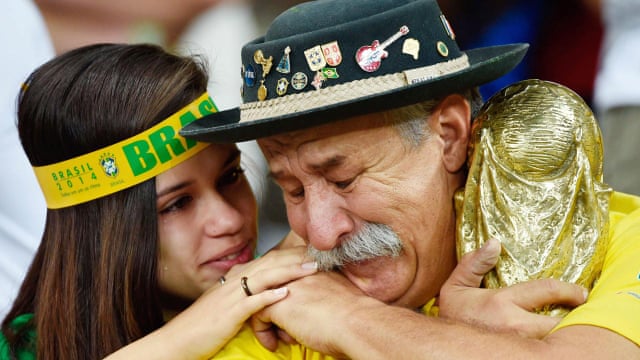 Holding the World Cup has many benefits. One of them is the tourism opportunities that it offers to the local markets. People from all around the world are going to go to Russia in June and spend money there. All the media attraction will be around the World Cup and people are definitely going to enjoy it as much as possible.
Some will even enjoy it too much since there is a drug tolerance. Travelers have the right to declare drugs at customs if they have a doctor's approval  written in Russian. Marijuana, cocaine and heroin are among the hundreds of drugs and prescriptions on the list of substances travelers can declare.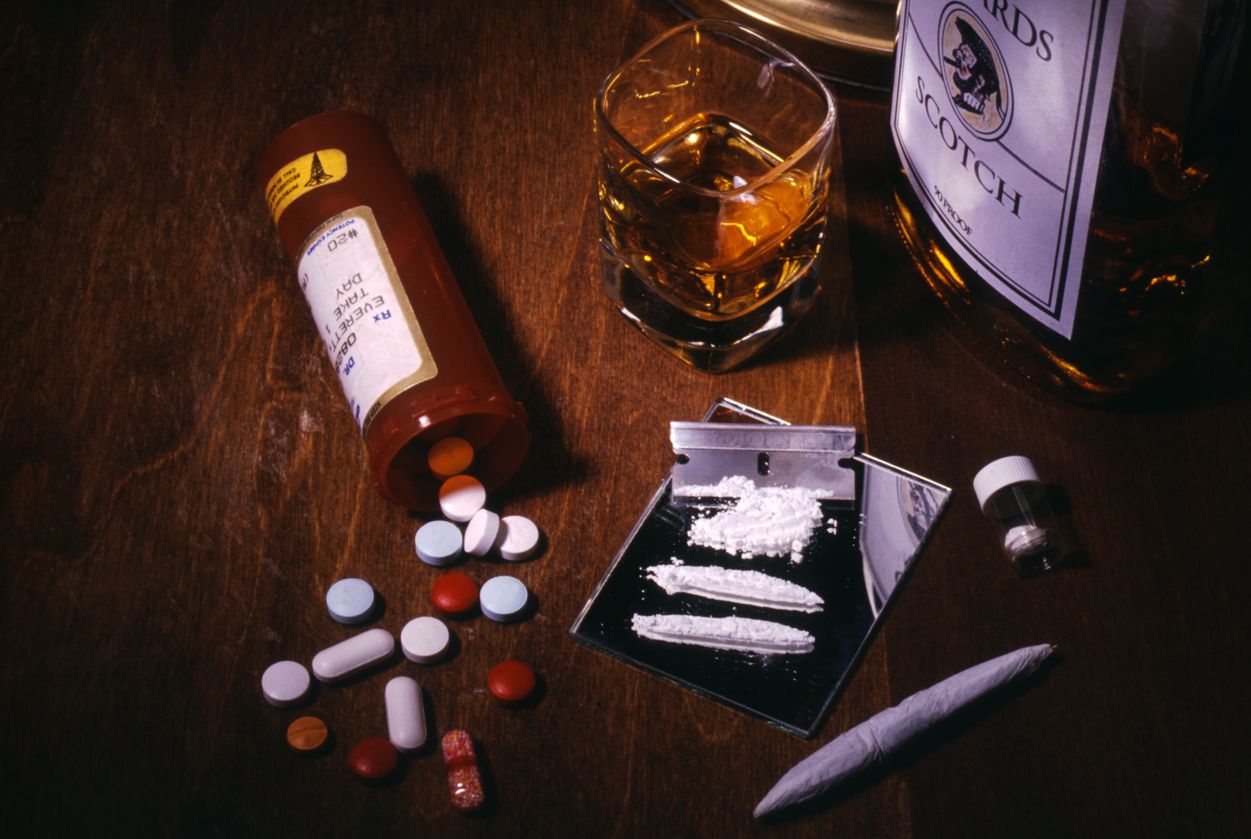 We are definitely going to support our nations, Belgium and France. As patriots it is our duty to support our country. If your country is not selected,do not choose another one who is seen as a favorite to win but the one that is connected to you.
France Squad:
Goalkeepers: Hugo Lloris (Tottenham Hotspur/England), Steve Mandanda (Marseille), Alphonse Areola (Paris Saint-Germain);
Defenders: Djibril Sidibe (Monaco), Benjamin Pavard (Stuttgart/Germany), Samuel Umtiti (Barcelona/Spain), Raphael Varane (Real Madrid/Spain), Presnel Kimpembe (Paris Saint-Germain), Adil Rami (Marseille), Benjamin Mendy (Manchester City/England), Lucas Hernandez (Atletico Madrid/Spain);
Midfielders: Paul Pogba (Manchester United/England), Corentin Tolisso (Bayern Munich/Germany), Blaise Matuidi (Juventus/Italy), Ngolo Kante (Chelsea/England), Steven Nzonzi (Sevilla/Spain);
Forwards: Antoine Griezmann (Atletico Madrid/Spain), Olivier Giroud (Chelsea/England), Kylian Mbappe (Paris Saint-Germain), Ousmane Dembele (Barcelona/Spain), Florian Thauvin (Marseille), Nabil Fekir (Lyon), Thomas Lemar (Monaco).
France vs Australia – 16 June 2018
France vs Peru – 21 June 2018
Denmark vs France – 26 June 2018
Goalkeepers: Thibaut Courtois (Chelsea), Simon Mignolet (Liverpool), Koen Casteels (VfL Wolfsburg).
Defenders: Toby Alderweireld (Tottenham), Thomas Meunier (Paris Saint-Germain), Thomas Vermaelen (Barcelona), Jan Vertonghen (Tottenham), Dedryck Boyata (Celtic), Vincent Kompany (Manchester City).
Midfielders: Marouane Fellaini (Manchester United), Axel Witsel (Tianjin Quanjian), Kevin De Bruyne (Manchester City), Eden Hazard (Chelsea), Nacer Chadli (West Bromwich Albion), Leander Dendoncker (Anderlecht), Thorgan Hazard (Borussia Moenchengladbach), Youri Tielemans (Monaco), Mousa Dembele (Tottenham Hotspur).
Forwards: Michy Batshuayi (Chelsea/Dortmund), Yannick Carrasco (Dalian Yifang), Adnan Januzaj (Real Sociedad), Romelu Lukaku (Manchester United), Dries Mertens (Napoli).
Dates:
Belgium vs Panama– 18 June 2018
Belgium vs Tunisia– 23 June 2018
England vs Belgium– 28 June 2018
Calendar :