by Emeline Agva, France
Coming to a new country all alone, even if you are a minor or not, even if you have your driver's licence or not, whatever the country you come from, you will face the challenge of the transportation system in Santa Barbara. In this article, I will tell you everything you need to know about the public transportation in Santa Barbara, but, first, let's start with the basics. What is the meaning of transportation? The literal definition is "Transportation is a system of taking people or goods from one place to another place." In each paragraph I will bring up different issues and topics about it.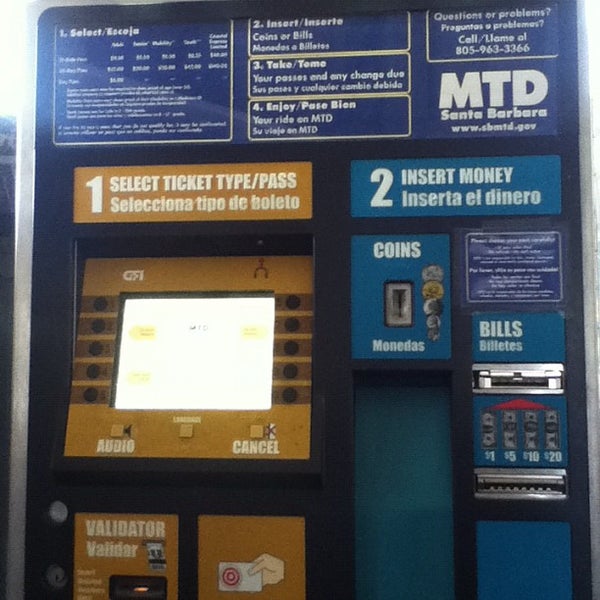 Every system has its own central organization and for the transportation system in Santa Barbara it is the MTD transit center. The location is in Chapala Street, Santa Barbara, CA 93101 and the Web site is sbmtd.gov. There you can buy your ticket, ask for information to the MTD reception. They will help you, and you can also see all the transportation that will depart within the coming hour. You can find the machine there for buying tickets. I believe there are 3 different prices for the pass of 30 days. If you are a minor, it is 42 dollars and if you are over 21, it is 52 dollars. You can also find a pass for 10 rides only. It would be cheaper for you, but not the most useful in the long term if you ride the bus often. You can also buy your ticket directly in the bus itself for 1.75 dollars, but be aware that if you give more money, they will not give you your change. In some buses you can also pay with your credit card.
As we say to pay your ride is really easy. The difficult part is to find your way home. Santa Barbara is a small city with other small cities around like Goleta or Carpinteria. The good aspect with the transportation system there is that they can drop you off anywhere, but that is also the worst part if you live far away. Why is it the worst part you ask me ? Simply because a twenty minute ride can easily become an hour and half minutes of ride because of the stop. The distance between the stops are so short that it can be confusing. For example : if I want to go to EF school from Goleta, I can take the 23 bus, but I will do sixty stops before arriving to my final location. You can, of course, shorten this distance by taking two buses, but when you change your bus, you take the risk of missing the second one. The other confusing things about the bus system is that a bus can change its route number after one stop without any notice. You need to know it before taking your bus. For example, one bus which starts with the 11 at MTD Transit Center, but at Hollister and Storke it changes to the 23. .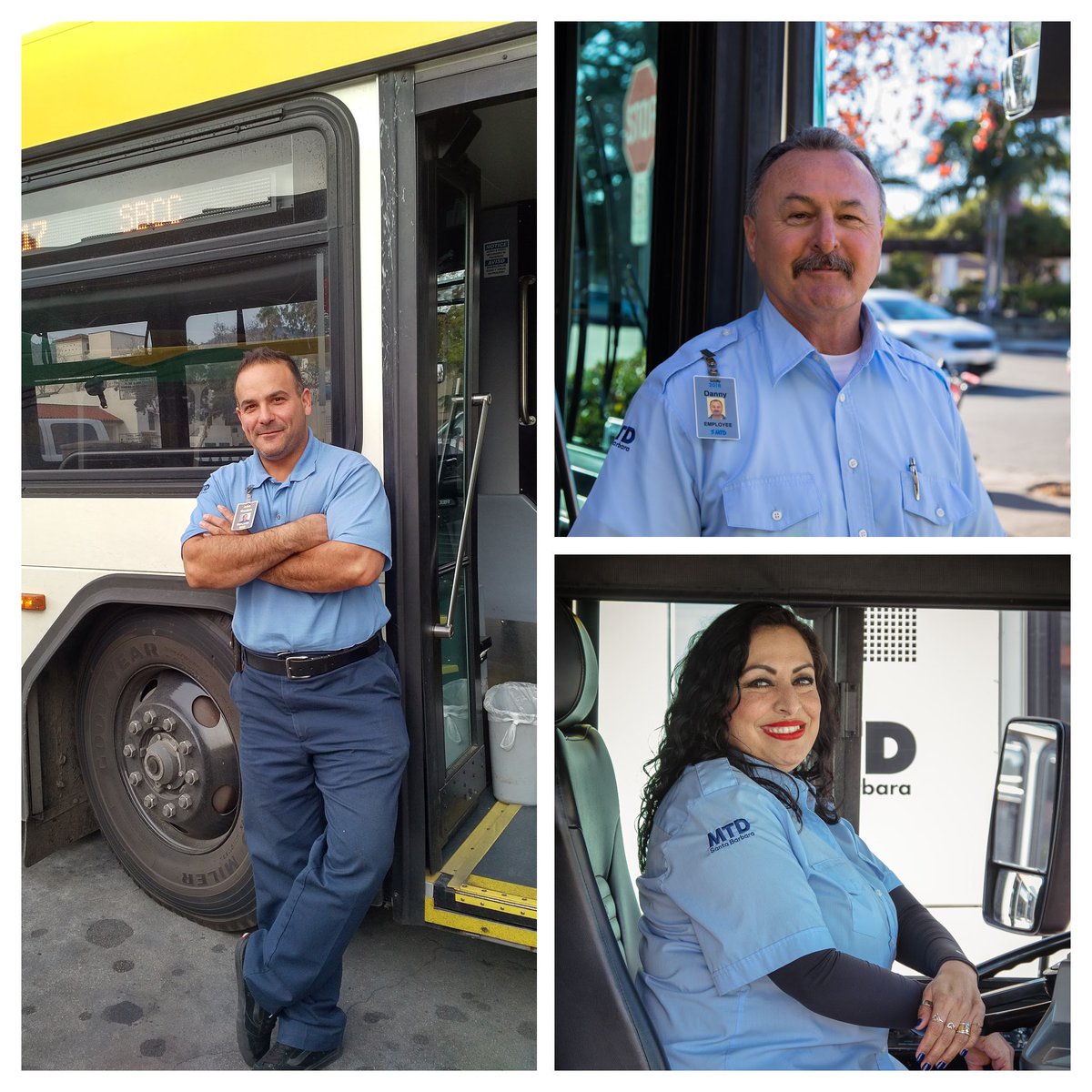 Sometimes, even if the trip is long, it can pass easily with a good driver. The drivers here are really important and they have a lot of responsibility. You can ask them about anything, and most of them will kindly try to answer to your question. For my first ride in a bus, the driver explained to me most of the things that I need to know. They also take care of different issues in the bus. If someone is disturbing you, you just have to tell it to the driver for the problem to be solve. One of my female friends had a problem with a male citizen. The driver reacted in the second and told to the man to get out of his bus.
We can conclude that the system of transportation in Santa Barbara has a lot of good aspects, but a lot of negative part, too. It must improve in some areas, like the amount time of the ride and more buses for the people who live far away from the city, but generally it is good.