Football in USA is very important for American people. It's the most developed sport in the country. It's the one that brings in the most money whether for professional teams and players or for universities, with clothes or diverse products. We can find the most prestigious stadiums  in the country and in universities, such as the Rose Bowl Stadium in Los Angeles and Levi's Stadium in San francisco. But what is the worst problem that meets the NFL and the NCAA ?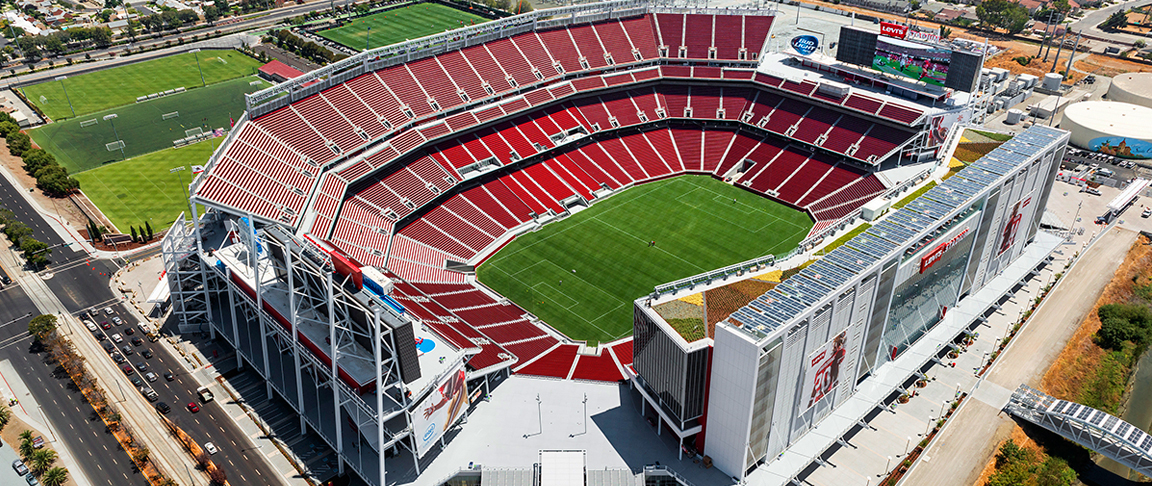 The California State account 3 NFL teams :
Los Angeles Chargers  had just 1 appearance in Super Bowl, but have never won the Super Bowl :
Los Angeles Rams  had 3 appearances in Super Bowl and won 1:
San Francisco 49ers  had 6 appearances in Super Bowl and won 5: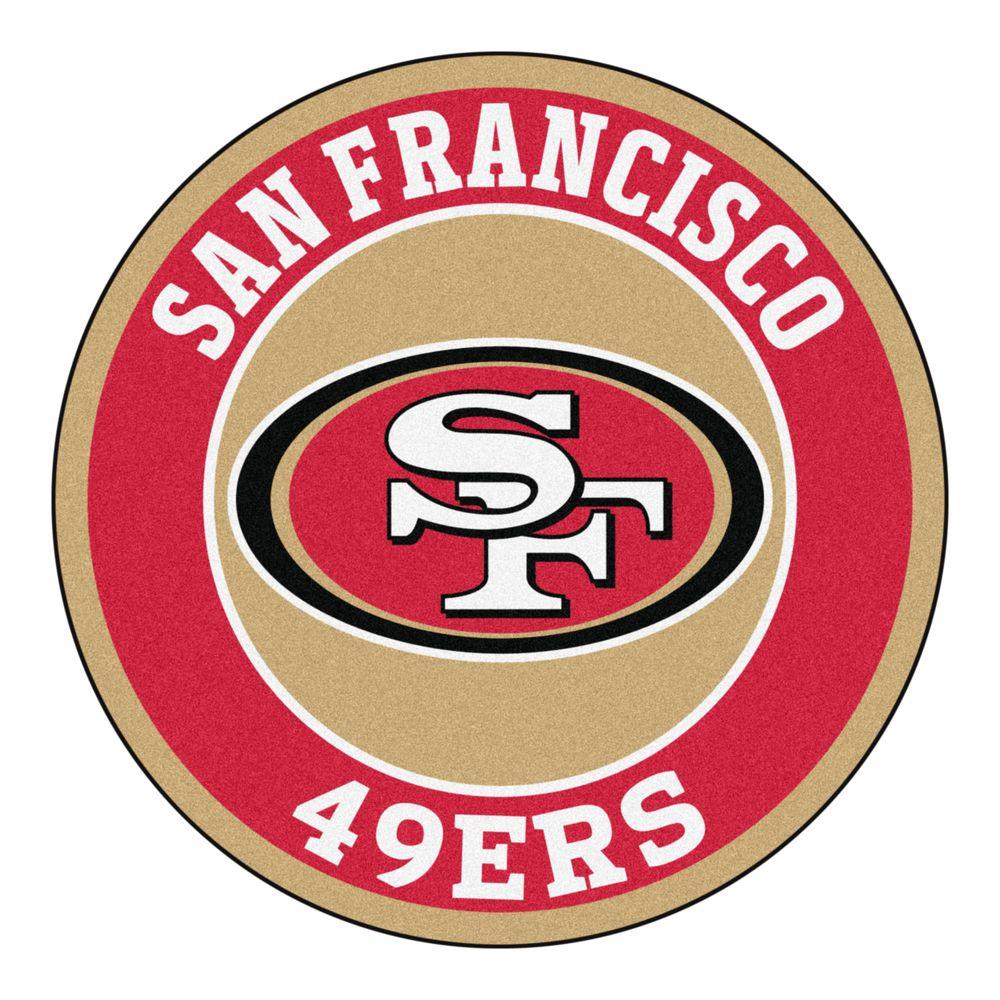 Oakland Raiders  had 5 appearances in Super Bowl and won 3 :
Bad news for California the Oakland Raiders will become in 2020 Las Vegas Raiders, The Raiders' move to Las Vegas comes after years of failed efforts to renovate or replace the Oakland–Alameda County Coliseum, which has been rated by multiple sources as one of the worst stadiums in the NFL. The Raiders pay additional compensation to cover the US$1,000,000 annual loss the Coliseum incurs by hosting Raiders games. This relocation makes a lot of scandals in California because the team was at Oakland for a long time and the fans expect that Coliseum Stadium will be reopened one day. 
NCAA in California : 
In California it's not just NFL teams that are famous, there is the college football, too. Football is very famous in universities. The most famous programs in California are :
Bruins UCLA ( Los angles) the program has won just 1 National championships :
UCS Trojans ( Los Angeles) the program has won 11 National championships :
Stanford Cardinals University the program has won 2 National championships :
University of California the Golden Bears ( Berkeley) the programs has won 2 National championships :
This year one NFL team will participate in the Super Bowl 2018. California football is becoming more important with increasingly strong teams.
Ilia Vuillermet France.