by Himari Ariizumi From Japan
First of all, I'll introduce the person who created this song. His name is Jae-hung Park ( Korean:박제형), better known as Jae. He is a Korean-American musician, singer, songwriter, composer, and streamer, best known as a vocalist and electric guitarist of South Korean rock band DAY6. He passed the big audition, then he became a member of DAY6. However, he can't speak Korean very much, so he had to learn Korean while creating new songs before they debuted. They need to create all of their songs by themselves. He personally streams his own songs on YouTube and SoundCloud while he has been working as a member of DAY6. He calls himself "eaJ" when he does personal works.
This song is one of the most popular songs he has created. I like the main chorus lyrics of this song so much that I'll introduce it.
"Don't you know that nothing's really ever beautiful
We're all just broken windows
What you see depends from where you set your eye
I could see my blood on the floor or it might just be a Rose"
I was so moved when I listened to the lyrics for the first time. Have you ever looked at any photos or landscape from broken glass? Even if you haven't done it, you can imagine it. The scenery varies depending on where you look at the broken glass. The same is true of your own life. Look at it from a different perspective. Even if you go through sadness, pain, regret or frustration, you can make it more clear. "Nothing is really ever beautiful." It's definitely a sad truth. However, it's also a lovely thing as you think about it from different perspective. That is what he is saying through this song.
"What is essential is invisible to the eyes."
We can see the sentence at the end of the music video. This is not only a song, but also art. This song is a masterpiece for me.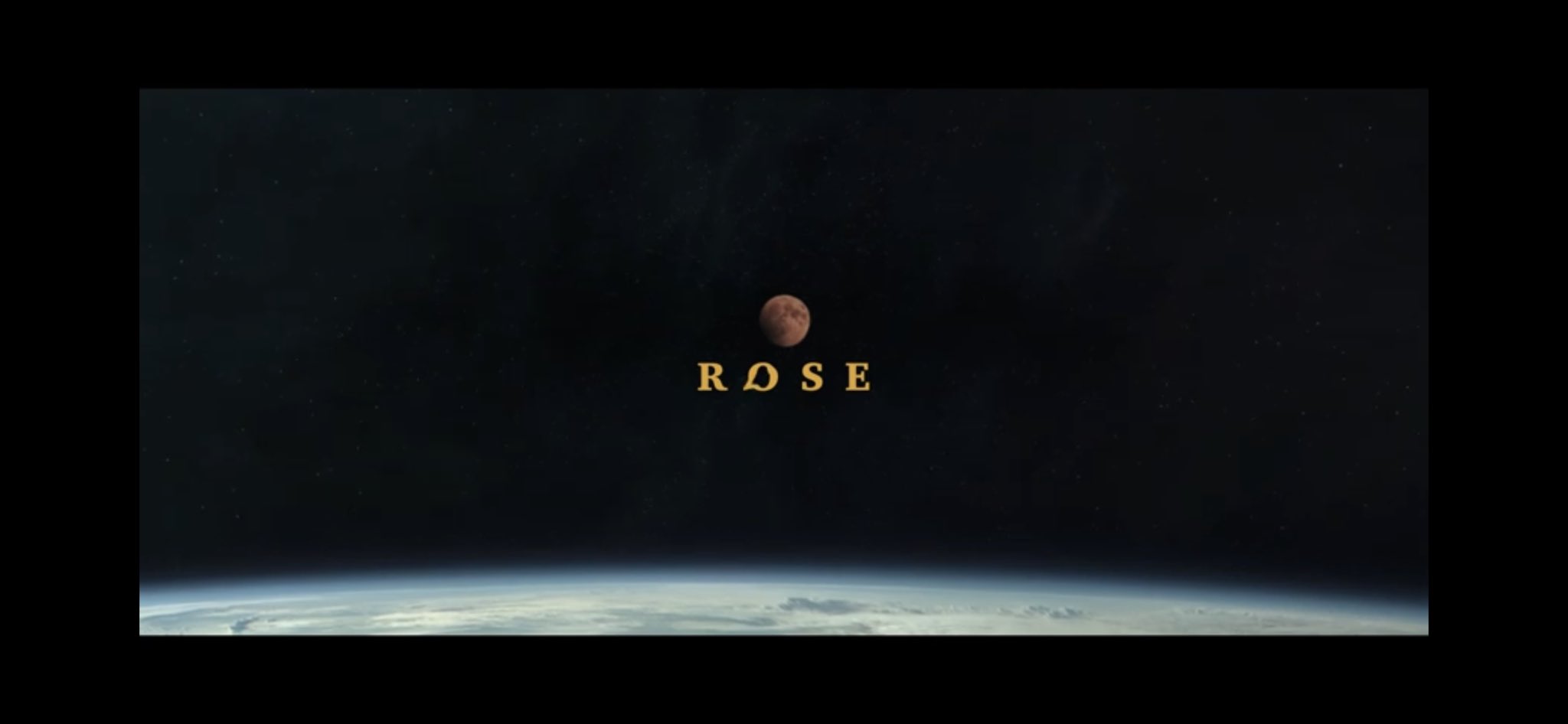 He creates many phenomenal songs by himself. I love the lyrics he wrote. These are very delicate and beautiful. Please listen to his songs. Thank you for reading!
ROSE : https://youtu.be/lATuh4bQyYE
eaJ YouTube Channel https://www.youtube.com/eajmusic/