Alejandra Cabanas, Spain.
In my opinion, one of the funniest things, is to organize a trip. Choose a destination, the hotel and what you will visit. So I will give you some tips to those persons that doesn't like to do organize these trips as I do, to do it easier and faster.
First of all, and the most essential, you must choose a destination which will fit in with your pleasures for that trip: beach or city, cheap or expensive, relax or stressful…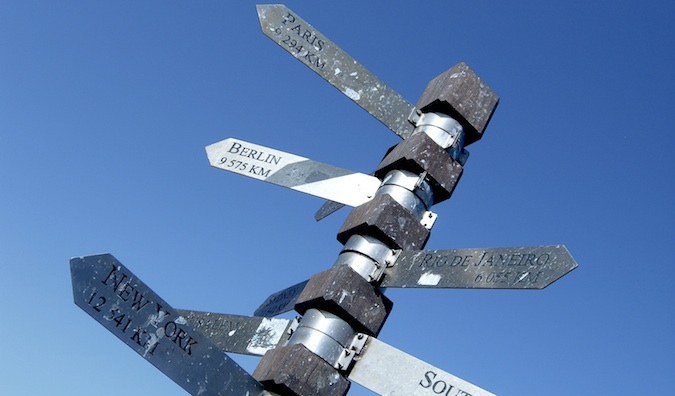 After this first step and have clear the budget that you can spend on the trip, I will recommend to book your accommodation and flight through the apps Air BnB and Booking, these networks that became so famous are actually the bests to find the best place to accommodate and the cheapest flights that for sure will fit with you. You should  check both to make sure that those are the best options.
After have a place to sleep you should take a look on the area that you had chosen for your accommodation. Take a look about the restaurants, clubs, laundry, the services that you think you will go. For this step there are a lot of networks that could help you, but what I used to use is Google maps, it will say you all he services on there with just sending the direction.
At the end, you must plan your activities. Outline the major activities you want to enjoy and how much they cost. Make any last-minute adjustments to your savings so you can ensure you have enough money. This will also help you figure out if you need any reservations for your chosen tours or activities.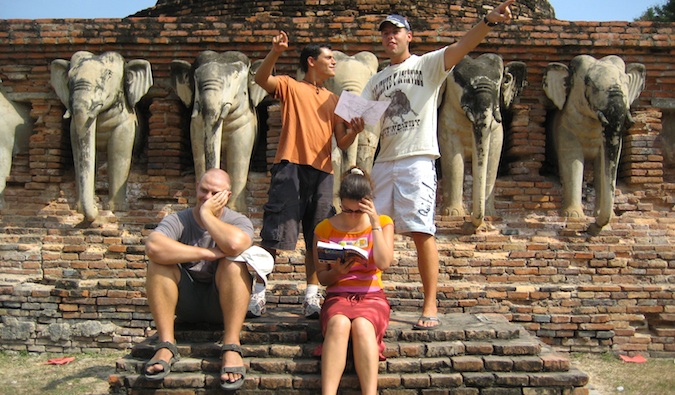 And after do all these steps, what you just need to do is to wait until he day of the leaving, and of course, enjoy your trip!