Roman Lamant, France
Paparazzi's influence is emerging nowadays. This phenomenon is recent but getting harder and harder for those famous people. The competition between paparazzi keeps going up and can even sometimes go too far. Their goals are making picture from celebrities on their private area and then sell those to their company in order to published it as a  "scoop" like closer, Paris match and Voici on the first page. Being a paparazzi is not that easy. You have to blend into the crowd or dress up without being recognized. You also have to be creative, available at any times, keep abreast of the news all the times.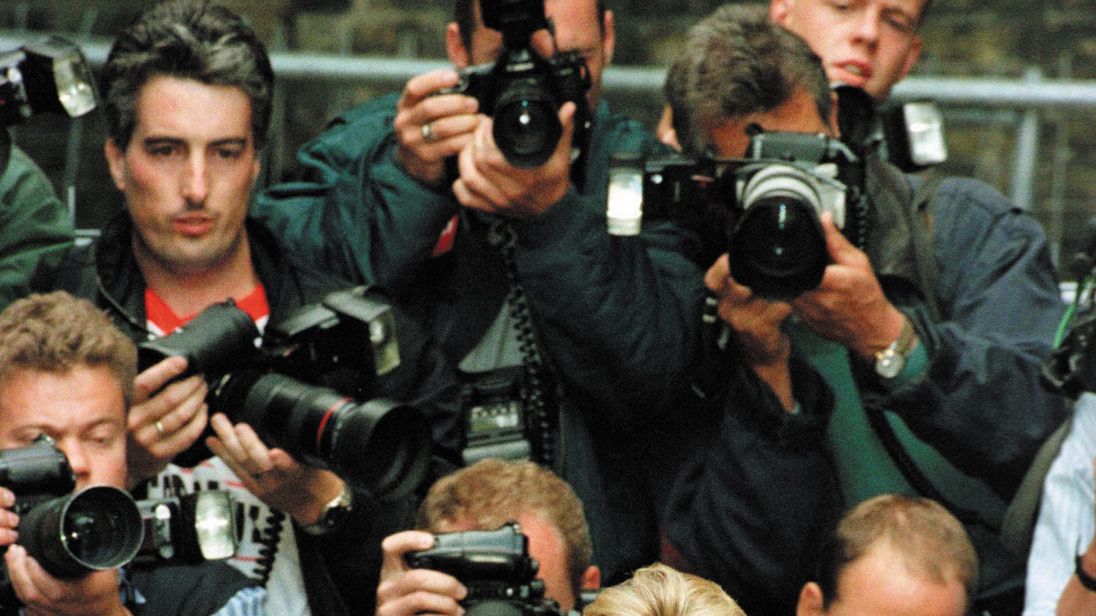 The most famous American paparazzo in the 60s (Ron Galella)
Why do paparazzi make pictures of celebrities ?
In our world, so many people wants to know and follow their favorite stars and even sometimes become addicted to them. That's a way to make money as well. In conclusion we can say that celebrities are holding an important place in media and journalism.