Gabriela Fernandez-Chile
Have you been to Santa Barbara, California? If you have been there, you will know a little bit about the parties there. I have been here for almost 3 months and I have been out with my friends a lot of weekends. There are parties for young students of the universities in Santa Barbara… but, Are the parties fun? In my opinion, they are. Can you find a party every weekend? Yes, you can. But the real question is, Are the parties of Santa Barbara safe?
Most of the parties are in Isla Vista, that is a few minutes from Santa Barbara and is the place where the UCSB campus is located. There are parties every weekend, but one of the things that caught my attention was how early the parties end. The parties are between 9:30 and 12pm. There are a lot of cops, going around the streets and my first question was 'Why?' The parties in my country are between 11 pm until 5 or 6 am, and I was wondering why it is so different here.
I asked and I found out that a few years ago, on May 23, 2014, in Isla Vista, a 22 year old killed six persons and injured fourteen others, before killing himself inside his car. I think that is one of the reasons that the parties end so early and that is full of cops. Also two weeks, ago a 24-year-old woman was taken to the hospital late Friday, after being stabbed in Isla Vista (she was a student of UCSB).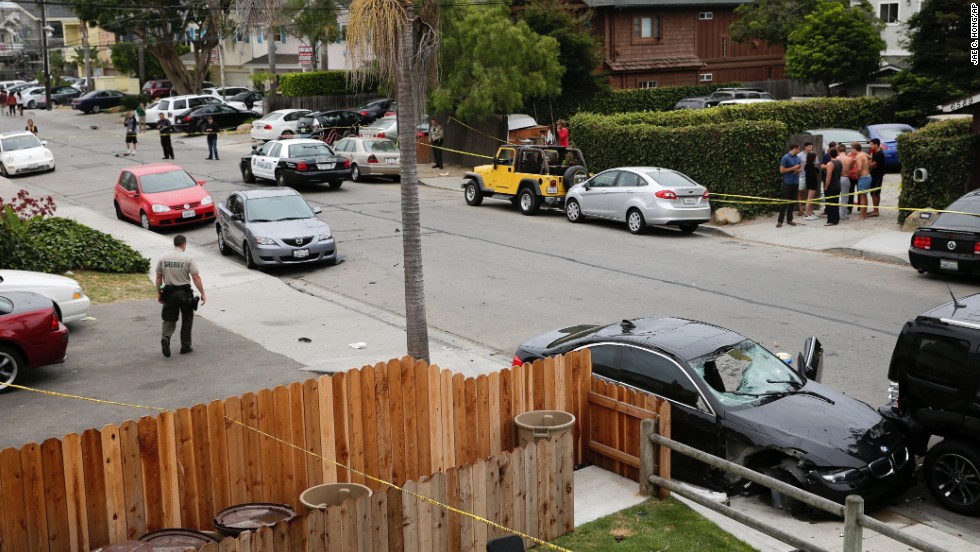 I think that the most of the parties in Santa Barbara are really safe, because the police have taken precautions and security measures. If you are a young student that wants to have a fun night, IV is for you, but you always have to be careful and consider every risk all the time.